Cyber Hunter- Type. V. Delon
This was my first an approach to experience the whole produciton of ZBrush. Based on a detailed context to build up a narratively stylized character.
November, 2019
Sculpting - ZBrsuh, Rigging - Maya, Texturing - Substance Painter,
Clothing - Marvelous Designer 8, Rendering and Lighting - Maya Arnold.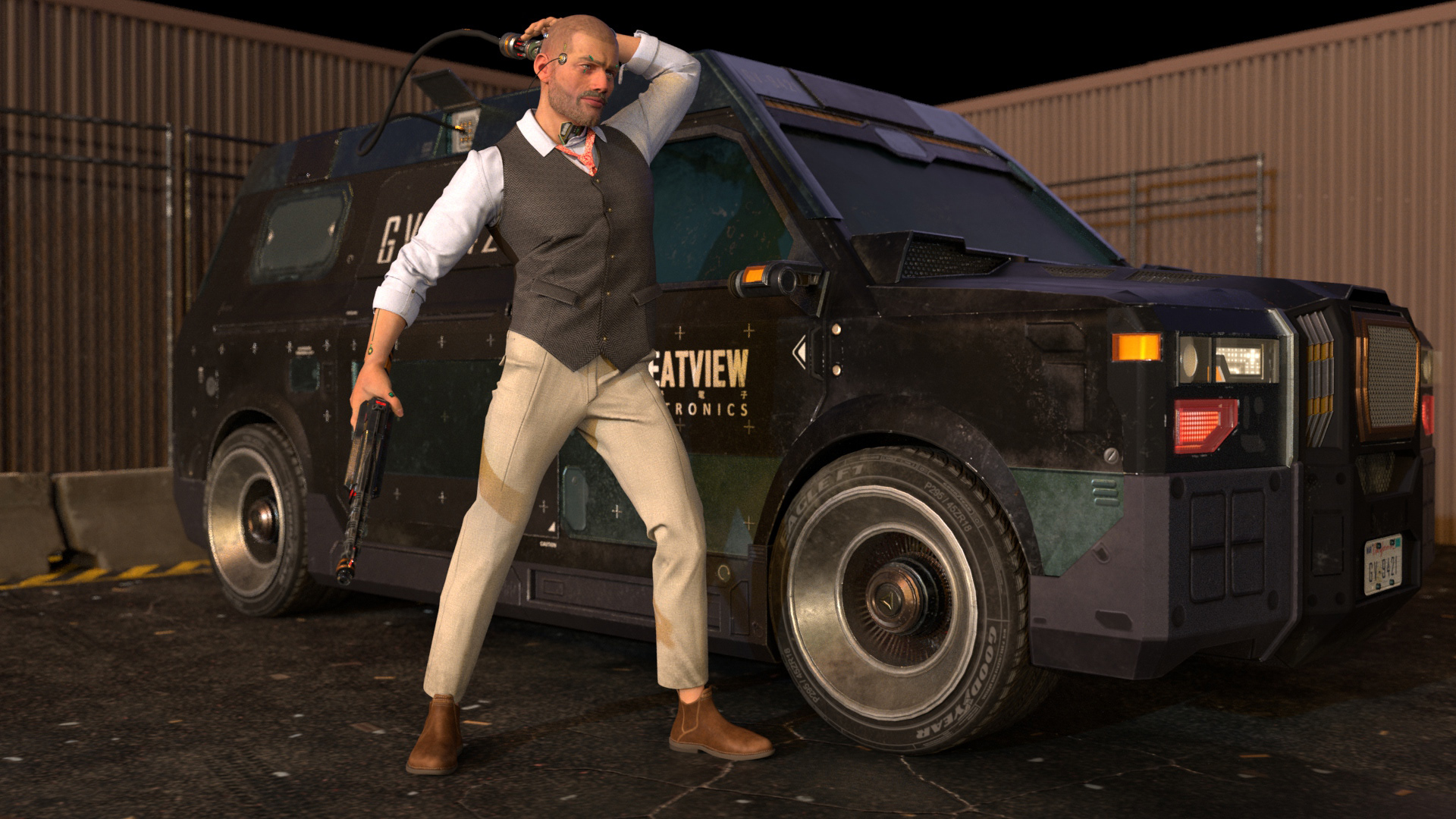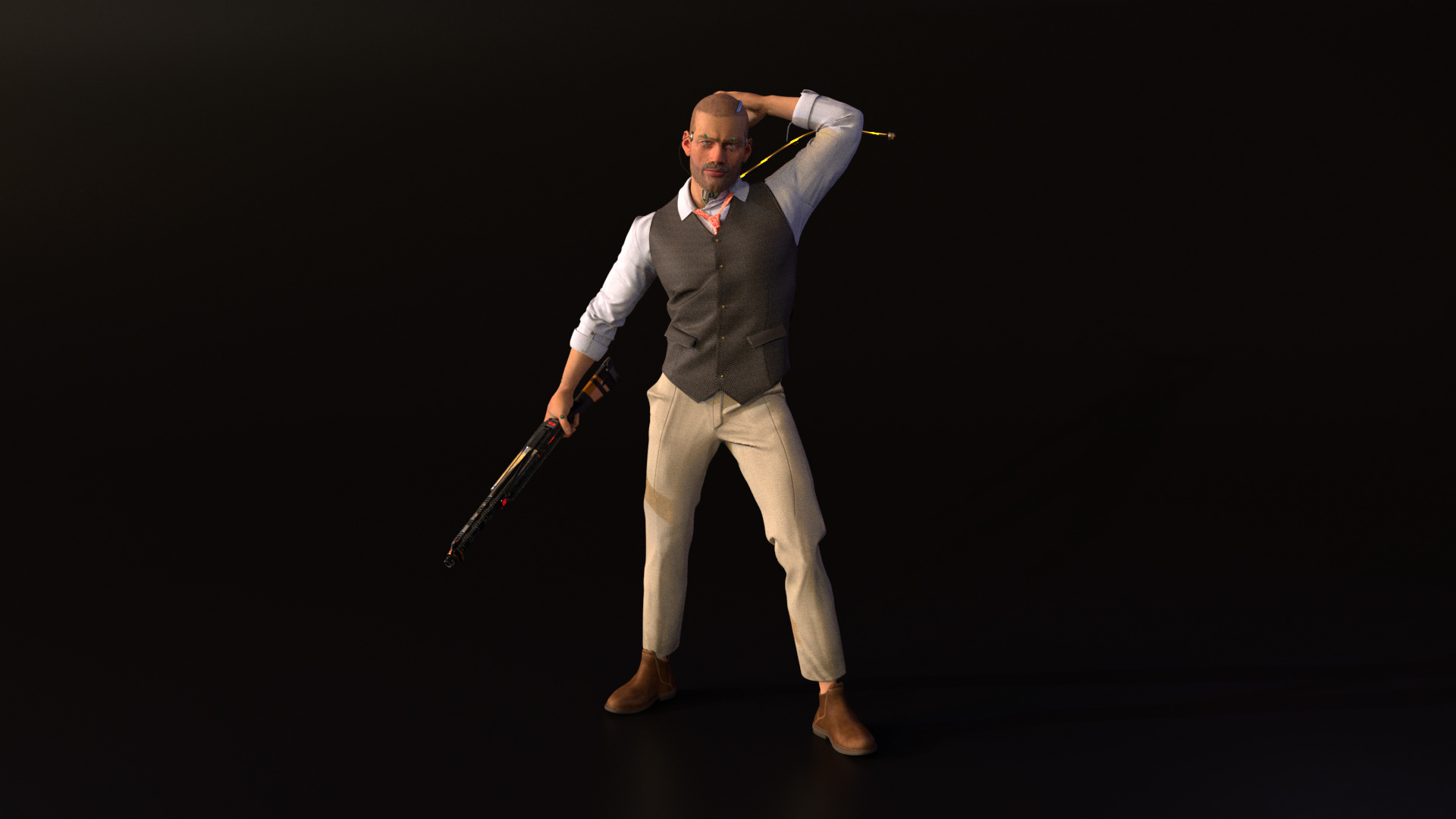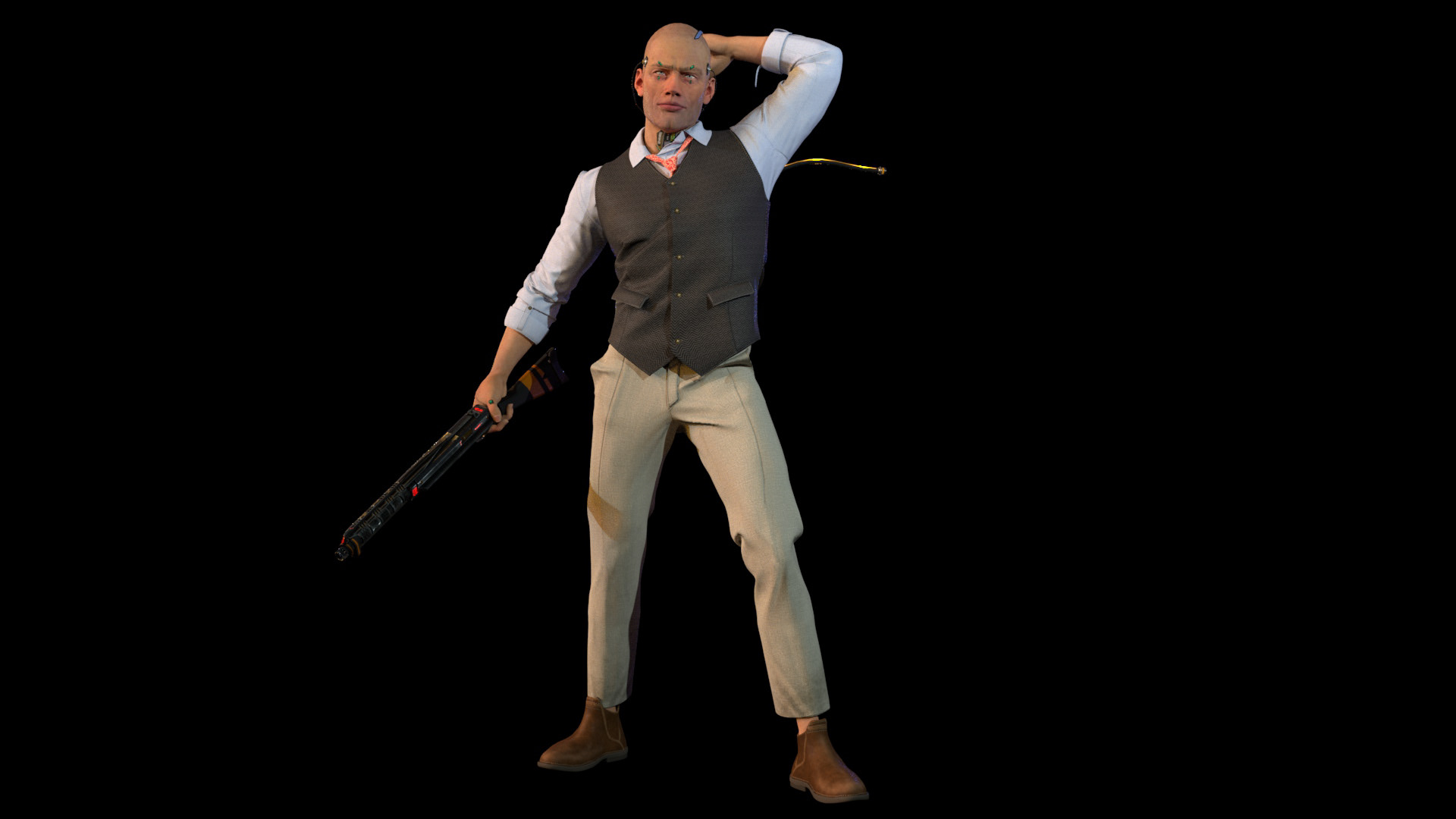 context design and reference